Location, location, location.
Whether you are looking for a single highway bulletin in a small market or a multi-platform international campaign, we've got you covered.
No job is too big or too small.
We provide quality work for all your production needs from OOH media production, custom storefront signage and interior display to promotional print materials.
Looking for media outside the U.S.A? We've got you covered.
We work with media vendors from around the world to get your message out to any city in any market.
We also handle sponsorships, talent/athlete endorsement deals.
Your One-Stop Media Shop
Pitons Media Group, LLC (PMG) is an independent, full-service media agency based in New York.
We offer various media formats and plan from strategy to completion, which includes site surveying, media planning, contracting, production and reporting.
We work directly with brands that want to make an impact using the best media formats available in each market. Domestically or internationally, we can help brands become household names.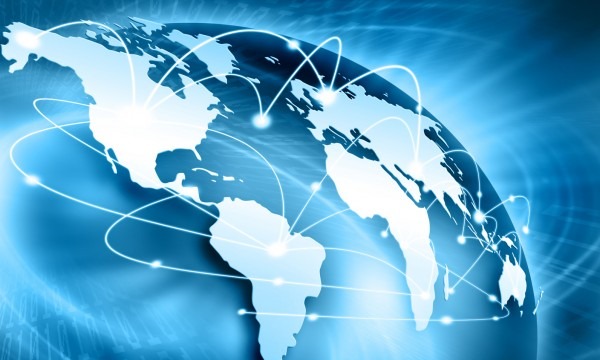 Some of Our Clients